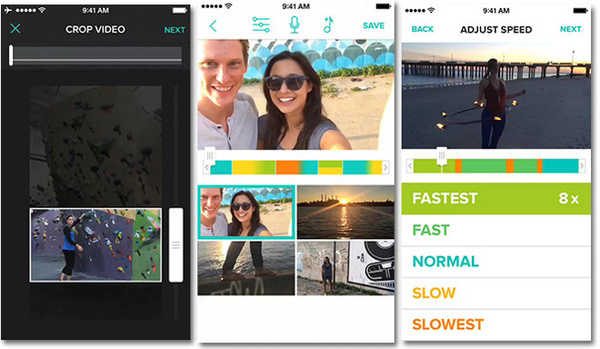 Google has purchased Fly Labs, the company behind the popular Clips, Fly, Tempo and Crop on the Fly video editing apps for iOS.
The app maker says current employees will be integrated into the Google Photos team, suggesting at the very least that the search giant is considering adding some video editing features to its cloud-based photo service.
Fly Labs say their apps were downloaded over 3 million times and over 20 million videos were created using the tools. At the end of 90 days from the acquisition, Google will be pulling the apps from the Apple App Store.
Source:
Apple Insider