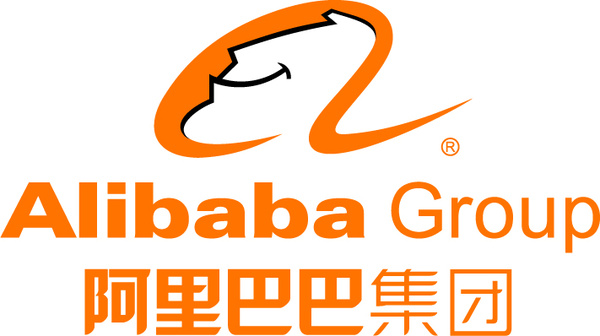 E-commerce giant Alibaba will buy Chinese online video provider Youku Tudou, following months of speculation and an initial offer from Baba in October.
Alibaba already owned a fifth of the company, and will pay $27.60 per share in cash for the company.
Youku CEO Victor Koo says he will continue to lead the company and its operations after the deal closes.

"We are confident that we will strengthen our market position and further accelerate our growth through the integration of our advertising and consumer businesses with Alibaba's platform and Alipay services,"
added Koo.
Source:
WSJ