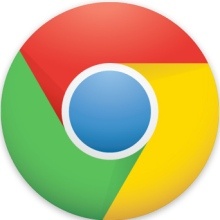 Google has announced today that it will end support for the Chrome browser for many older operating systems in April 2016.
Windows XP and Vista users, as well as OS X 10.6 Snow Leopard, OS X 10.7 Lion, and OS X 10.8 Mountain Lion users will lose security updates and other support at that time.
Why the end of support?
"Such older platforms are missing critical security updates and have a greater potential to be infected by viruses and malware,"
says Google, which is obviously true. Additionally, Google notes that "these platforms are no longer actively supported by Microsoft and Apple" which makes them even more vulnerable.
Google had initially stated they would end support for XP and Vista in April 2015 but has since delayed that move as it's clear that there are still millions of users on the old platforms.
Source:
Google