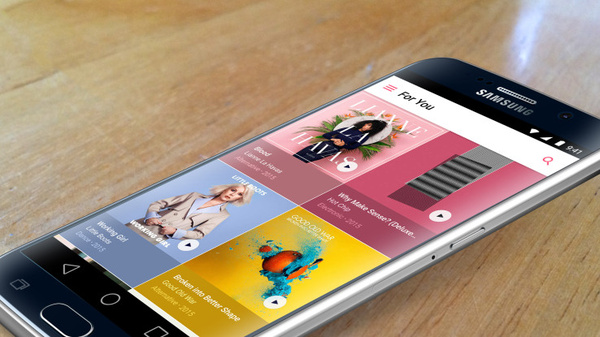 Apple has released the beta version of Apple Music for Android this week, the first true user app Apple has created for the operating system.
In reality, the app is the third from Apple for Android but the first was an app to help users migrate to iOS and the second was a controller for their Beats hardware.

"We've obviously been really excited about the response we've gotten to Apple Music. People love the human curation aspects of it, discovery, radio," said Apple SVP Eddy Cue. "But from the moment we got into music, many, many years ago, we've always wanted to do things for everyone when it came down to music. Part of that was letting you enjoy your music no matter where you were and what products you were using."

Of course, that is a nice way of saying that Apple was tired of missing out on 1 billion Android users who can add to profits, but it will also help consumers who have moved from Apple to Android and don't want to lose their existing service (you can keep your Apple ID and downloaded music).



Apple Music for Android comes with a 3-month free trial, costs the same as its iOS counterpart afterward, and requires Android 4.3 or newer.