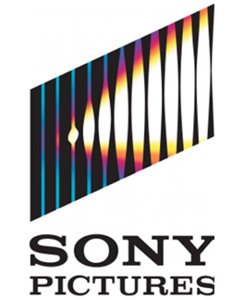 Sony has announced their first batch of 4K (UHD) Blu-ray discs, although they are unlikely to make you upgrade in the near future.
The films don't have a set release date but are expected to be available in the Q1 2016. In addition to being built for your 4K-capable TV, the UHD titles will also support HDR for brighter and sharper picture.
Included in Sony's random first batch of films are The Amazing Spiderman 2; Chappie; Hancock; Pineapple Express; Salt and The Smurfs 2.
While most of the films have their fair share of fans, there is very little incentive to upgrade past your current DVD, Blu-ray or digital copy of most of these films. Luckily, Sony has announced more titles for the future, although most will not be worth upgrading to either.
In 2016, you can expect Fury, Captain Phillips, Crouching Tiger, Hidden Dragon, Men In Black, Ghostbusters, The Fifth Element, Bad Boys, The Da Vinci Code, Bram Stoker's Dracula, Leon: The Professional, Lawrence Of Arabia, The Bridge on the River Kwai, The Guns of Navarone, Taxi Driver, Mr. Smith Goes to Washington.
Source:
Sony Pictures