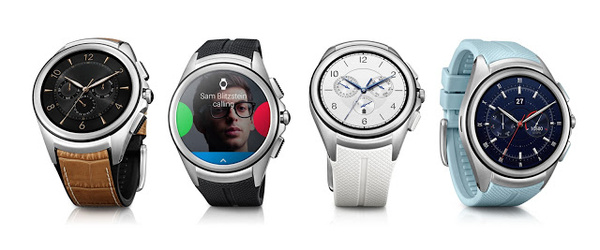 Google has announced today that Android Wear now supports cellular connections, expanding the existing Bluetooth and Wi-Fi support.
"No more worrying about Bluetooth or Wi-Fi--your watch will automatically switch to a cellular connection when you're out of range. As long as your watch and phone are connected to a cellular network, you'll be able to use your watch to send and receive messages, track fitness, get answers from Google, and run your favorite apps. And yes, you'll even be able to make and take calls right from your watch, for when your hands are full, or your phone is elsewhere,
" says Google.
The first device that will include cellular support is the LG Watch Urbane 2nd Edition LTE (that's a mouthful) with a few more expected for the coming months. The Urbane 2 will be available through AT&T and Verizon.
Source:
Google