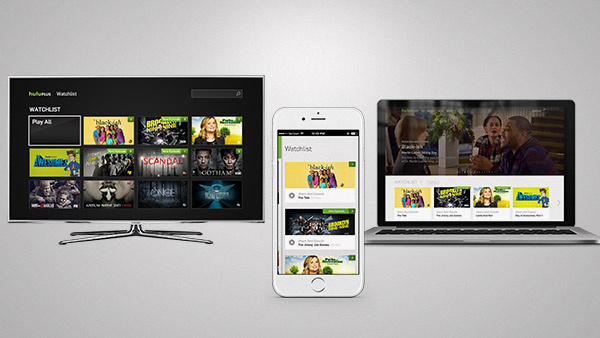 According to a new report, Hulu is looking to sell a stake to Time Warner that will value the company at $5 billion and bring a ton of new content to the service.
If accurate, Time Warner would become an equal shareholder with Disney, Fox, and Comcast (NBC), each of which would bring their stakes down to 25 percent from the current 33.3 percent.
Time Warner, who owns HBO, Warner Bros., TNT, TBS, Cartoon Network and more, would add content to Hulu that would also have the double positive of taking content away from rivals like Netflix.
Hulu has been aggressively expanding their content catalog this year, outlaying over $1 billion to bring in a deal with Epix and an increasing amount of original content.
Source:
WSJ