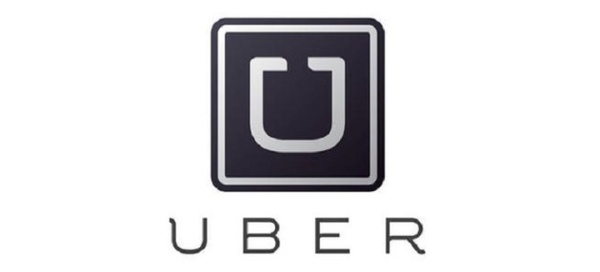 Massive taxi-hailing startup Uber has signed a new deal with navigation pioneer TomTom to use the company's digital maps and traffic data within its smartphone apps.
Uber says the new deal will not affect current traffic information it uses, which includes Google Maps and Apple Maps, but will compliment existing tech.
The app has been looking to bolster its digital maps and traffic info for some time and was an active bidder for Nokia's HERE maps service before it was eventually sold to a group of German carmakers for $2.7 billion.
Source:
WSJ