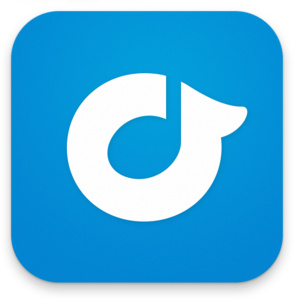 Rdio, the music streaming service that was once valued as high as $500 million, has filed for bankruptcy and will be shutting down soon.
Internet radio giant Pandora has picked up the pieces of the company, acquiring "key" assets for $75 million. Pandora says many of Rdio's employees will be offered a position at Pandora and the company "expects to offer an expanded Pandora listening experience by late 2016, pending its ability to obtain proper licenses."
The deal is pending Rdio's ability to get bankruptcy protection from creditors, and if so, then Rdio will begin to "wind down" all Rdio-branded services. In fact, Pandora is not buying the Rdio name or its operating business but just its talent and technology so once this deal clears Rdio will be gone for good.
"The Rdio team built an acclaimed product and technology platform that has consistently led innovation in the young streaming industry. I'm pleased that many members of the Rdio team will continue to shape the future of streaming music, applying our tradition of great design and innovative engineering on an even larger stage with Pandora,"
added Anthony Bay, chief executive officer of Rdio.
Source:
Pandora