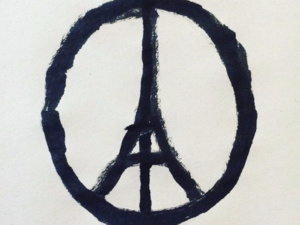 It has been suggested today, although unconfirmed, that the ISIS terrorists could have used game consoles to hide their messages and plan the Paris attacks that have killed 132 innocent people.
According to sources, police seized at least one PlayStation 4 following their raids in Belgium yesterday.
Both French and American officials say the terrorists used encryption and other sophisticated methods to plan the coordinated bombings and shootings.
While it is unfair to lump popular consoles in with terrorists,
reports
have brought up some interesting and scary methods in which people could have communicated secretly. Besides the PlayStation's online chat messaging and voice call capabilities, "it has been suggested for example terrorists could spell out an attack plan in Super Mario Maker's coins and share it privately with a friend, or two Call of Duty players could write messages to each other on a wall in a disappearing spray of bullets."
This is not the first time it has been implied that video game communities could be used by criminals to communicate secretly. NSA whistleblower Edward Snowden showed documents that the NSA and the UK equivalent, GCHQ, were both infiltrating communities like 'Second Life' and 'World of Warcraft' to monitor messages.