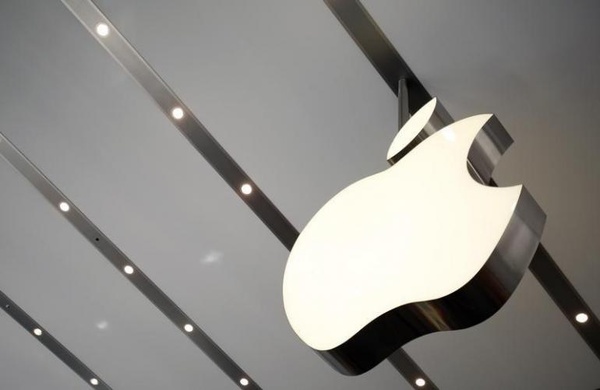 According to Canaccord Genuity, Apple's total share of smartphone industry profits is now up to 94 percent, even though the company only ships 14.5 percent of the world's smartphones.
Samsung had 11 percent share and the number is above 100 percent because quite a few smartphone makers report negative income every quarter.
For the last quarter, Apple shipped 48 million smartphones, good for 14.5 percent share of the global market. Samsung was estimated at 81 million, or good for 24.5 percent share.
The average selling price (ASP) for iPhones in the quarter was an incredible $670, and Apple has 39 percent margins. Samsung's ASP was $180.
Source:
AI