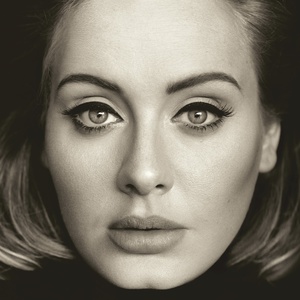 Two days before its official release, Adele's latest album "25" is now freely available on the Internet.
Over the past few days, there have been rumors of leaks especially after a UK record store uploaded a few minutes of each track, but the full album never made it online until now.
Regardless of the leak, '25' is expected to be one of the most purchased albums of the year. Adele is also said to have rejected streaming licenses for the album, at least for the time being, meaning if you want it legally then you will have to head over to a place that sells CD (where?) or head over to iTunes or Google Play and download them.
Source:
Mashable