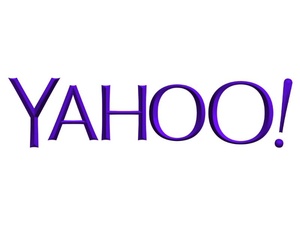 Activist investor Starboard Value has asked Yahoo to not sell their stake in Chinese e-commerce giant Alibaba but instead sell their core search and ad businesses, all of which are struggling.
The hedge fund has a large stake in Yahoo, and they have been trying to take Yahoo private for some time without success. Starboard says the company's "current net cash holding and the funds raised from a sale of the business could be returned to shareholders through buybacks and dividends."
Yahoo had planned to spinoff their Alibaba stake, currently worth about $30 billion, but the U.S. IRS ruled that the transaction would not be tax-free as previously suggested. If it is taxable, shareholders could pay $12 billion on the transaction, significantly killing its value.
As of writing, all of Yahoo is valued at just $31 billion.
Source:
Reuters