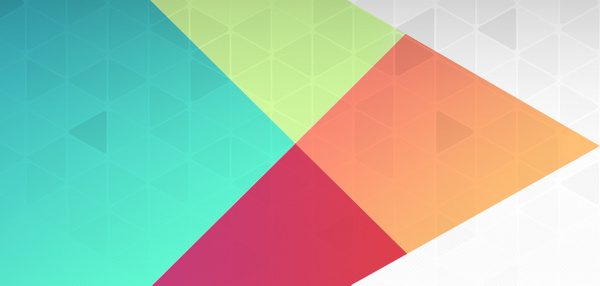 According to sources, Google is aiming to have a Chinese version of the Google Play store available in the nation next year.
The store will comply with Chinese laws for sensitive content, meaning it will be censored and not connected to the other international stores.
Google has been out of China since 2010 after they refused to censor their search results and just pulled their services.
The search giant is expected to use the Play Store as a gateway to begin offering more services in China, like Gmail or possibly YouTube.
Source:
Reuters