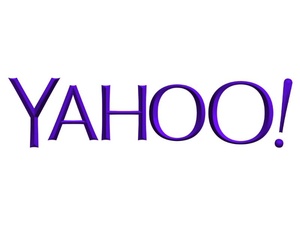 Yahoo has infuriated a few of its email users today as it tests out a feature that will block access to your email if you are running an ad blocker.
Users trying to log in to their Yahoo email saw an error message that told them to "please disable ad blocker to continue using Yahoo Mail."
After receiving complaints, Yahoo confirmed the move.
"At Yahoo, we are continually developing and testing new product experiences,"
Yahoo said.
"This is a test we're running for a small number of Yahoo Mail users in the U.S."
It seems that ad blocking is really hurting companies that rely on ads.
Source:
Mashable