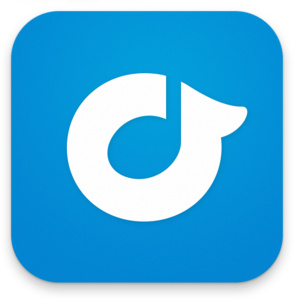 In the wake of the company's bankruptcy, Rdio has announced that it will stop accepting new customers this Monday.
Additionally, all existing premium subscriptions will be cancelled at the time of your next billing date and you will stop seeing recurring payments taken from your credit/debit card.
"After your subscription ends, you can continue listening to Rdio Free (ad-supported stations on mobile or ad-supported, on-demand songs, albums, and playlists on the web) until the service goes offline,"
added Rdio. The service is expected to be shut down permanently within the next 90 days.
Internet radio giant Pandora acquired the talent and key tech of Rdio for $75 million following the bankruptcy announcement, so Rdio fans may want to check out Pandora.
Source:
Rdio