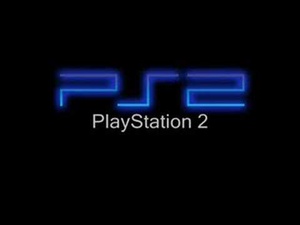 Sony has confirmed that the PlayStation 4 now has PlayStation 2 backwards compatibility, with more games coming in the future.
"We are working on utilizing PS2 emulation technology to bring PS2 games forward to the current generation ... We have nothing further to comment at this point in time,"
said Sony.
As part of the new Star Wars: Battlefront PS4 bundle, gamers are able to download Star Wars: Bounty Hunter, Star Wars: Jedi Starfighter and Star Wars Racer: Revenge and Super Star Wars, all available running in emulation.
In fact, the PS2 logo appears whenever you launch the old games and the button prompts are all mapped as if you are using a DualShock 2.
It will be very interesting to see which games are released next, but expect more bundles in the future.
Source:
Eurogamer