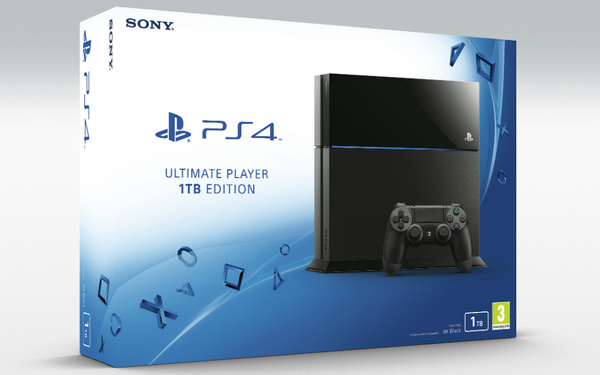 Sony's Shuhei Yoshida has confirmed this week that the company is working on a Remote Play app to stream PlayStation 4 gaming to the PC.
The President of Sony's Worldwide Studios for Sony Computer Entertainment says the upcoming app will work on both Windows and Mac OS X.
Microsoft's Xbox One introduced its own remote play over the summer, but it only works for Windows 10 devices, which will make Sony's offering more accessible for those 10 percent of you out there with Macs.
Unfortunately, there is no timetable for the release of the PS4 Remote Play app.
Some people asked if we plan to provide Remote Play function to PC, and yes, we are indeed working on an official application for PC/Mac. :D

-- Shuhei Yoshida (@yosp) November 27, 2015