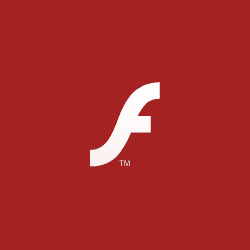 Adobe has finally killed off Flash, although unfortunately it has only killed off the name and not the actual platform.
Flash Professional CC will now be known as Adobe Animate CC as part of the company's "ongoing commitment to evolve to support multiple standards," namely - HTML5.
Animate will include new features including high-quality stock art and vector brushes but the actual foundation for the development platform still exists and that means massive security issues and a generally horrible reputation.
Following the announcement, many in the industry asked why Adobe even bothers to support the platform given the fact that everyone has moved to HTML5.
"There continues to be a huge amount of Flash content out there, especially video and gaming content, and we plan to do all we can to keep Flash Player stable and secure because it is the responsible thing to do,"
said the company in response.
Source:
Wired