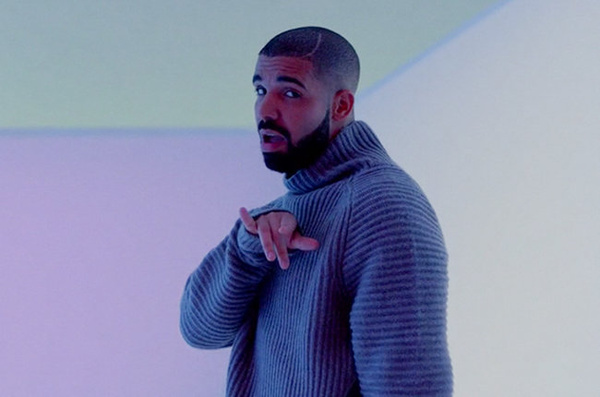 According to Spotify, Drake was the world's most streamed artist in 2015, with 1.8 billion streams this year and 46 million listeners.
Rounding out the top five artists were Ed Sheeran, The Weeknd, Maroon 5 and Kanye West.
Rihanna was the most streamed female artist of the year, at 1 billion streams and 57 million listeners this year.
Of note, the "Most Streamed Song of 2015: Lean On (ft. MØ and DJ Snake) by Major Lazer," with 540 million streams and the most streamed album of the year was "Beauty Behind The Madness" by The Weeknd.
Check out some more interesting figures here:
Spotify