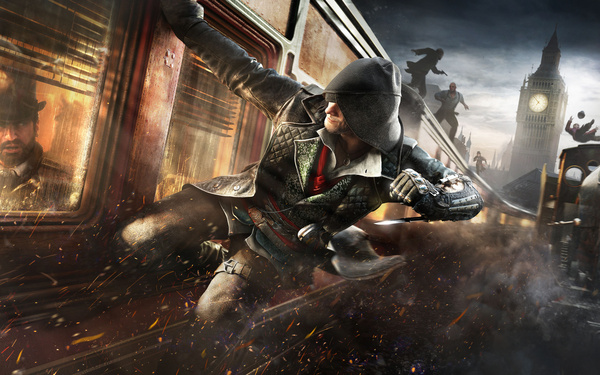 Thanks to a new domain registration, it appears that Ubisoft is preparing an Assassin' Creed collection anthology.
Ubi has registered "assassinscreedcollection.com", suggesting they are working on a collection for the action-adventure series although for the time being we will take that as speculation.
Like other publishers have in the past, there is a good chance the company will compile a group of remastered AC titles from previous consoles and sell it for PS4 and Xbox One.
Ubisoft has already gone down the collections road, releasing Assassin's Creed: The Americas collection, and Assassin's Creed: Heritage collection (for PS3 and Xbox 360) so the latest game could be similar.
Source:
GR