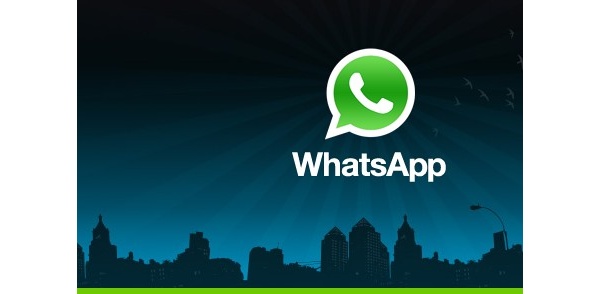 Earlier today Brazil court ordered mobile carriers to block WhatsApp traffic because the company had failed to cooperate in an investigation. The app that is used by over 90 million people in Brazil – and same percentage of internet users – was quickly unblocked.
The initial ban was meant to go on for 48 hours but was overturned by a São Paulo judge before the first 24 hours had expired.
According to BBC
, Judge Xavier de Souza said that it was "not reasonable that millions of users be affected by the inertia of the company".
Most of Brazil's internet users also use WhatsApp because of the high prices of traditional texting and mobile phone plans in general. As much as 93 percent of the country's internet population uses Facebook owned app,
TechCrunch reports
.
Some have questioned if the reasons for blocking are tied with the investigations of criminal activity within the messaging service or if it's a plot by the telecoms. The latter can be refuted by the fact that blocking a single service would not stop people from using online messaging. The messaging app Telegram proved the point by gaining millions of users immediately after the ban.
The Facebook mogul Mark Zuckerberg was stunned by initial ban and posted a message (below) on his Facebook wall saying that it's "a sad day for Brazil".