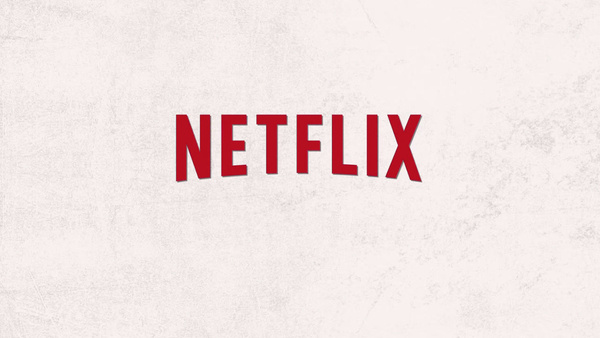 Netflix has announced that their HTML5 player is now available in Firefox, as long as you are running a Windows PC. If you are a Mac fan, your time is coming early next year.
Says the streaming giant:
"Firefox ships with the very latest versions of the HTML5 Premium Video Extensions. That includes the Media Source Extensions (MSE), which enable our video streaming algorithms to adapt to your available bandwidth; the Encrypted Media Extensions (EME), which allows for the viewing of protected content; and the Web Cryptography API (WebCrypto), which implements the cryptographic functions used by our open source Message Security Layer client-server protocol.

We worked closely with Mozilla and Adobe throughout development. Adobe supplies a content decryption module (CDM) that powers the EME API and allows protected content to play. We were pleased to find through our joint field testing that Adobe Primetime's CDM, Mozilla's < video > tag, and our player all work together seamlessly to provide a high quality viewing experience in Firefox. With the new Premium Video Extensions, Firefox users will no longer need to take an extra step of installing a plug-in to watch Netflix."
The HTML5 player is now available for all the major browsers including IE, Edge, Chrome, Safari and now Firefox.
Source:
Netflix