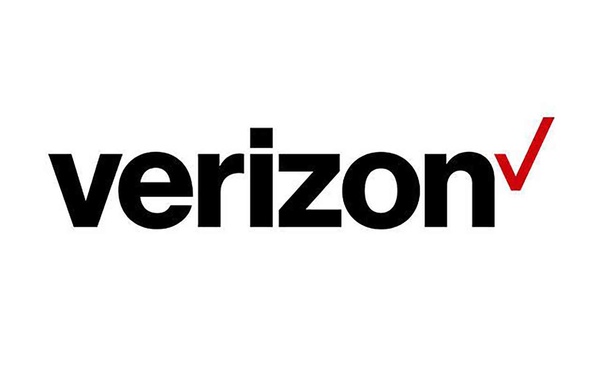 Verizon has decided to take the fight to its growing rivals, offering up to $650 to switch carriers and end your contract early.
Says the company:
"Now is the best time to switch to Verizon and receive up to $650 per line. Verizon will buy out your contract and cover early termination fees and device or lease buyouts from your old wireless provider. A family of four who've been waiting for the right time to switch to Verizon can use the incentive on each eligible line and receive up to $2,600."
There are a number of caveats to getting that large sum, however. You must port your number from another carrier, you must purchase a 4G LTE smartphone with new device activation and you must trade-in your existing device. The trade-in must be in good working condition and the new line must remain active for at least six months.
In addition, if you switch now to an XL or XXL plan, you get an extra 2GB of bonus data, per month, forever.
Source:
Verizon