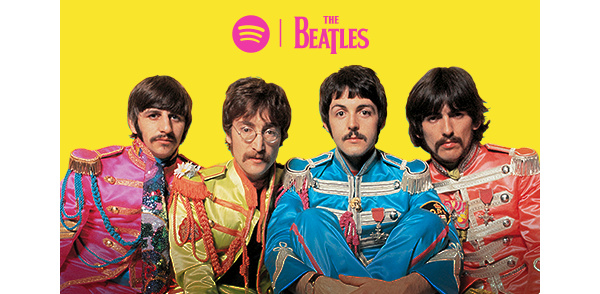 According to numerous reports, Beatles songs were streamed 50 million times in the first 48 hours after they became legally available on sites like Spotify, Apple Music and Google Play.
For years, the Beatles' music was unavailable digitally due to contract disputes, but it seems the remaining members of the group and the estates of the others have agreed it is finally time to move on.
The most popular track, so far, is 'Come Together,' with over 2 million streams and on Spotify, 65 percent of listeners to the Beatles catalog were under the age of 34, an interesting statistic given that the group broke up in the 1970s.
Source:
DailyMail