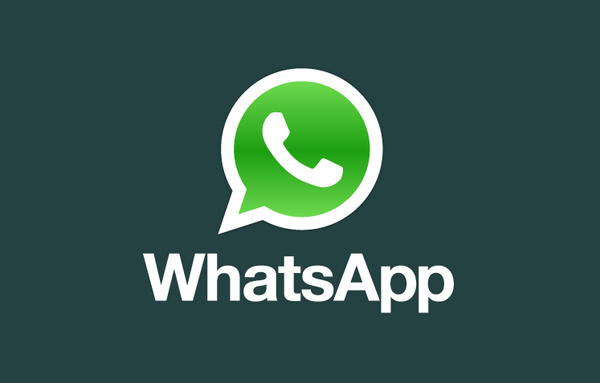 One of the most popular messaging apps WhatsApp is down. Nearly a billion people
have been suffering
from the outage for the majority of the past four hours.
According to
Down Detector
, a site that detects services for downtime, the first reports came in four hours ago. After that the problem appeared to be resolved a couple of times but only for a moment.
As of this moment WhatsApp seems to be down again – or still – but the company is promising to work on a fix as fast as possible.
Obviously today is one of the busiest days for the messaging platforms as people are celebrating the New Year. Hopefully WhatsApp will be able to resolve the situation before your obligatory "Happy New Year" texts.