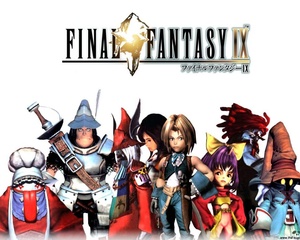 One of the most popular RPGs of the early 2000s, Final Fantasy IX, is headed to PC and mobile devices next year.
Developer Square Enix said the game will be released first in Japan to be followed by Europe and North America, although the time frames are still unclear. It is also unclear if the game will be released for Android and iOS, although it is expected to launch for both.

Just like they have done with past ports, Square Enix will add auto-save and graphical improvements to FFIX.