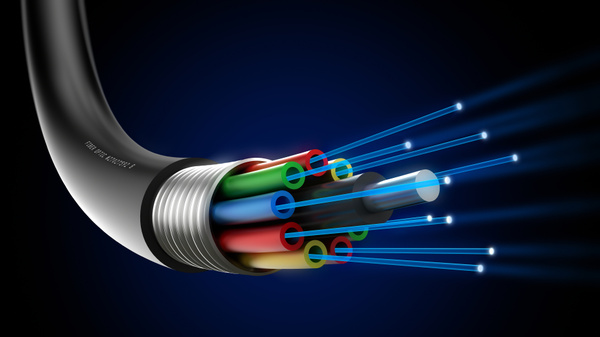 The Federal Communications Commission (FCC) has said this week that the average download speed for U.S. Internet connections has surged to 31 Mbps as of September 2014, up from 10 Mbps in March 2011.
Consumers have demanded faster speeds and more bandwidth as streaming services are now the norm and the size of downloadable files have increased over time. The FCC says video now accounts for 60 percent of all Internet traffic. Some reports have Netflix accounting for nearly 30 percent of all global traffic at peak hours.
Google also helped pushed the industry along after they began offering their 1 Gbps Fiber connection in nine cities. Other providers, like AT&T and Comcast, are testing out similar speeds with expansions planned for 2016.
Despite the huge boost in speeds, the U.S. was still ranked 25th out of 39 developed nations in 2013 for average speed. The tiny country of Luxembourg had the fastest average speed, at 47.32 Mbps.
Source: