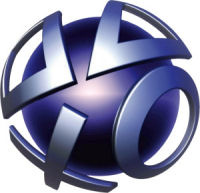 After successfully navigating the holidays with only minor blips, the PlayStation Network had a major outage today, with most users experiencing downtime of over 12 hours.
Sony did not offer any real response as to what happened, and a few groups were quick to take credit for the downtime but none seems credible.
For most of the day, Sony's site had the brief message:
"We are currently under maintenance and you may be experiencing issues. We appreciate your patience."
The maintenance was certainly not announced ahead of time (which is very unlike Sony), so the 'maintenance' was likely to fix whatever broke PSN.
Hopefully, we will know more as to what happened with an update from Sony later today or tomorrow.
Source:
Forbes