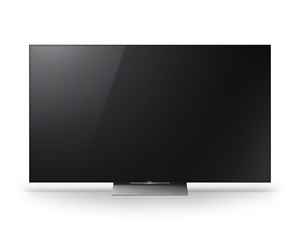 Alongside the announcement of a few new powerful 4K HDR TVs, Sony also announced that their 4K TVs will allow consumers to buy and stream Sony Pictures movies in 4K quality.
The TVs have a new built-in app called Ultra that will tap into Sony Picture's catalog of around 50 titles in 4K. The first films are not great and include clunkers like After Earth and Salt, but there are some titles worth seeing in 4K like Elysium and Fury.
Reportedly, the app is built for Android TV, but it seems like it will only work on Sony Android TV sets at launch.
Source:
The Verge