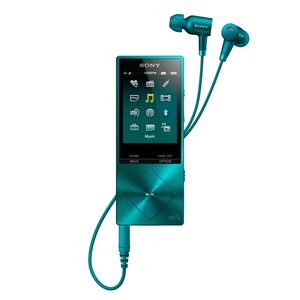 Sony is back with a new Walkman music player for 2016: the newly announced Walkman A26.
The new device is a sequel to last year's A17, although the A26 is decidedly less high-end. The new device loses the touchscreen and has a stripped down UI (no more Android) although it can still handle hi-res audio formats like FLAC, AIFF, WAV, ALAC and standard MP3 and AAC.
Sony has also made the lineup more "colorful" adding grey, blue, red, purple, white and green.
Under the hood, Sony has left 32GB of internal storage (expandable to 128GB with microSD) and the company promises up to 30 hours of hi-res playback on a single charge.
Price and availability are currently unknown, but expect it to be cheaper than last year's touchscreen-touting A17.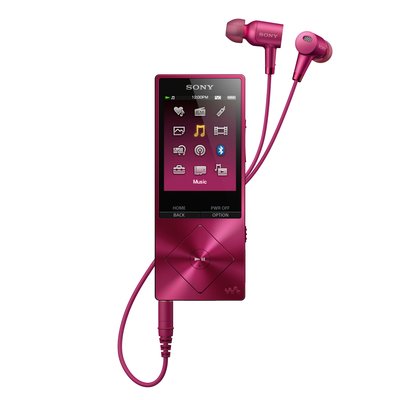 Source:
AH