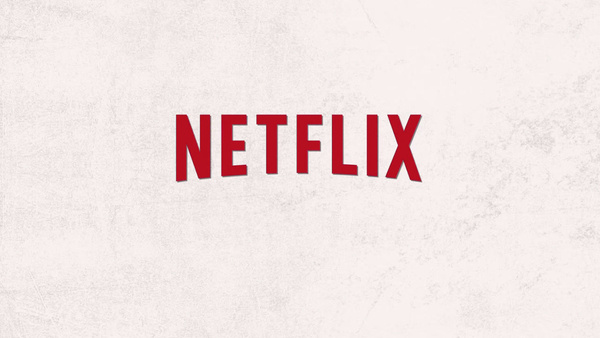 Netflix had today a press event at the Consumer Electronics Show in Las Vegas in which they revealed major expansion in availability. Company CEO Reed Hastings announced that Netflix is now available around the world.
Hastings said that Netflix adds 130 new countries as of today and can be watched in 190 countries all over the world. The language selection is said to improve in the coming months and years but currently you have to rely on 15 languages available, including English, Spanish, French and Simplified (and Traditional) Chinese.

"Today you are witnessing the birth of a new global Internet TV network," said Reed Hastings.

In 2016, Netflix will released 31 different new or returning original series, over 20 movies and documentaries, 30 kids series, and range of stand-up specials.