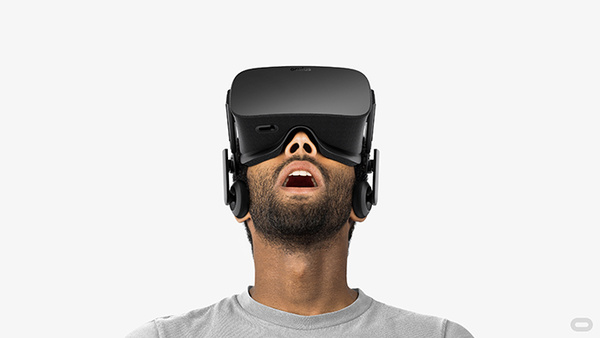 Oculus has announced the availability of the highly-anticipated Rift VR headset.
The headset sells for $599 and will begin shipping in 20 countries on March 28th. The device, which is being hailed as one of the most innovative experiences of the decade, will also include a headset (with mic and headphone), sensor and an Xbox One controller for your gaming needs.
Oculus is also including "Lucky's Tale" with each headset, the first VR platformer from developer Playful.
The company also introduced their new Oculus Remote, an 'input device we designed to make it simple and intuitive to navigate VR experiences.' The remote goes on sale later this year and Rift buyers get the first crack.
Of note, Oculus also released the necessary specs to be able to run the Rift, and they are on the higher end although you can likely build one for under $800:


graphics card: NVIDIA GTX 970 / AMD R9 290 equivalent or greater
processor: Intel i5-4590 equivalent or greater
memory: 8GB+ RAM
output: Compatible HDMI 1.3 video output
input: 3x USB 3.0 ports plus 1x USB 2.0 port
operating system: Windows 7 SP1 64 bit or newer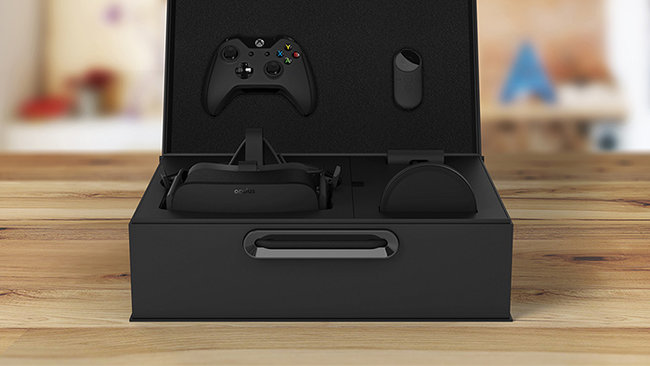 Source:
Oculus