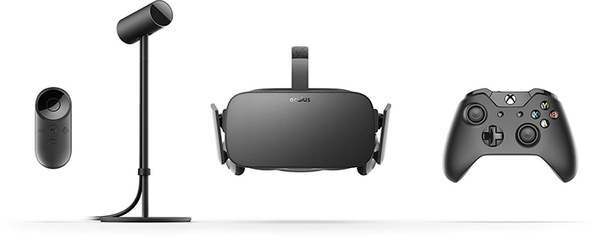 Now that the Oculus Rift is available for sale, industry analysts have piled with opinions on potential sales.
The majority of analysts believe sales in the first year will be in the low hundreds of thousands, which seems reasonable given the $599 price tag and the need for a mid-range computer and a high-end graphics card. A few analysts called for sales as high as one million.
Oculus founder Nate Mitchell confirmed the hardware is being sold at cost, so Facebook will not see any bottom line help (at least not in 2016).
Despite the slow start, analysts place the VR market with a projected value of $16 billion by 2020.
Source:
BBG