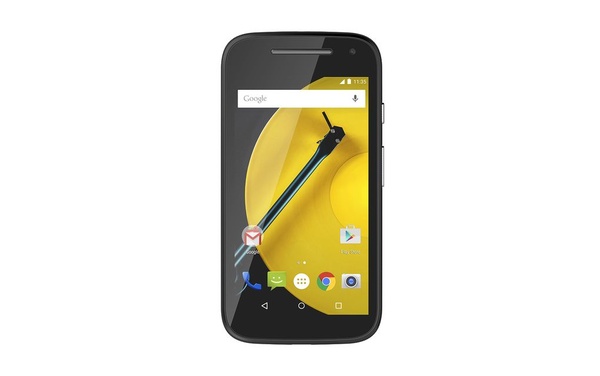 Lenovo has confirmed today that the name Motorola will soon be gone from their devices.
The Chinese giant purchased Motorola's mobile division in 2014 from Google and they have been using the Motorola name for their smartphones rather the less well-known Lenovo name (at least in the U.S.).
That is changing now although Lenovo says it will continue to use the nickname "Moto" as well as the winged "M" logo.
For example, new phones will sell as the 'Lenovo Moto E' rather than 'Motorola Moto E.'
Source:
Cnet