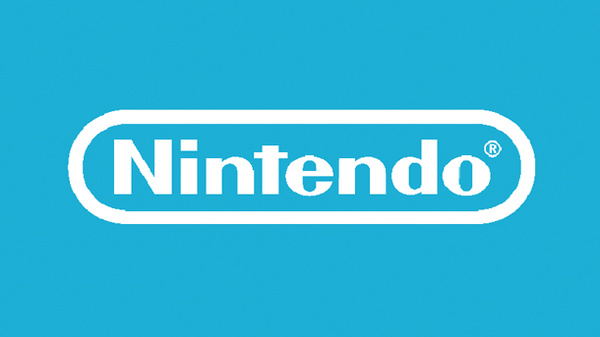 Analysts in Japan have suggested that Nintendo will provide gamers with more information about its upcoming NX console this March ahead of an eventual launch in October.
It has been nearly a year since Nintendo hinted at the NX and we still have no idea what the console will bring to the table at this point.
Besides the first reveal in March, the Nomura Securities analysts claim that Nintendo will give a full reveal in June, almost undoubtedly during E3.
For now, there remain many, many questions about the console, some of which we hope will be answered soon.
Source:
GameRant