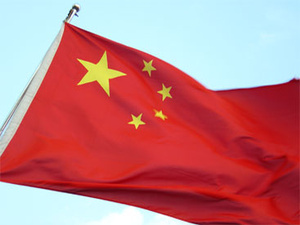 According to Lenovo CEO Chen Xudong, Google will finally bring the Google Play store back to China.
Google has had very limited exposure in China for the last few years after the company refused to censor its services, but with over 1.3 billion people in the nation, it's clear that the company sees some missed opportunities.
In the last year, Google has made clear steps to try to get back int he good graces of the Chinese government. The company has taken a stake in China's most popular AI and voice recognition companies, Mobvoi, and Google's most recent flagship device is built by Chinese smartphone giant Huawei.
Android has also long been the top smartphone platform in the country, although the market is massively fragmented due to the lack of one centralized store.
There is no word on when the store will return to China (and whether or not it will be censored) but Xudong's word suggests a time frame within months.
Source:
9to5Google