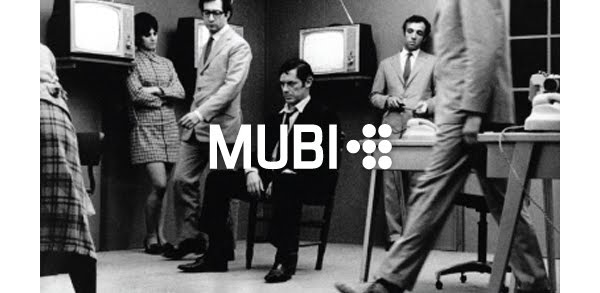 MUBI, the "Netflix for independent films," is expanding to China.
The streaming startup has announced a partnership with Hong Kong-based Huanxi Media, a company that finances films specifically for the Chinese market.
MUBI China, as the joint venture will be known, comes with a $40 million investment for 70 percent stake from Huanxi and an additional $10 million investment in the MUBI parent company.
Offering a "curated online cinema," MUBI is very interesting in that it offers 30 films at a time to stream via mobile or desktop and a new title is added daily as one falls off.
"What we are seeing in China is that they are at the very, very beginning of VOD,"
says Efe Cakarel, the CEO and founder of MUBI.
"The market is wide open." He adds that while Chinese companies like Tencent, Baidu, and Alibaba have focused on user-generated video platforms or ad-supported premium content, "no one has quite established a subscription-based platform, which we think is the only viable platform to show premium content and make the economics work."
Source:
Verge