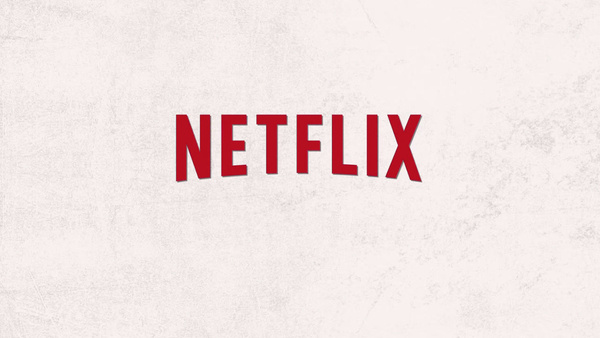 Netflix, which now offers their streaming service in 190 countries, says it will do its best to shut down proxy users who use the services to get around country-based content licensing restrictions.
Within the next few weeks, Netflix subscribers using proxies will be restricted to content from just their own countries, however, it is unclear how Netflix will pull off the feat.
VP of content delivery architecture David Fullagar did note the bigger problem is that Netflix's catalog is not equal across the world, but that Netflix is actively working on the complicated world of global licensing deals.
"We are making progress in licensing content across the world... but we have a ways to go before we can offer people the same films and TV series everywhere,"
he wrote.
"For now, given the historic practice of licensing content by geographic territories, the TV shows and movies we offer differ, to varying degrees, by territory. In the meantime, we will continue to respect and enforce content licensing by geographic location."
Source:
Variety