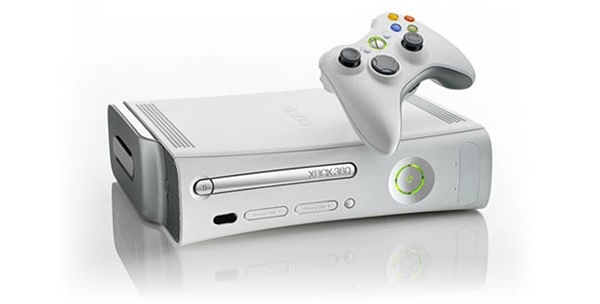 The U.S. Supreme Court has agreed to hear Microsoft's appeal over a class action suit that alleged that the Xbox 360 hardware had a defect that led to game discs being scratched and ruined.
In the suit, Xbox 360 owners claimed that the optical disc drive could not withstand even minor vibrations, leading the games to spin "out of control" and scratch during normal gameplay, eventually making the games unplayable.
Microsoft had refuted the claim, noting that only 0.4 percent of Xbox owners ever reported disc scratching and that those owners misused the console.
A 2012 ruling dismissed the class action claims, but a 2015 appeal reversed the original dismissal.
Source:
Reuters