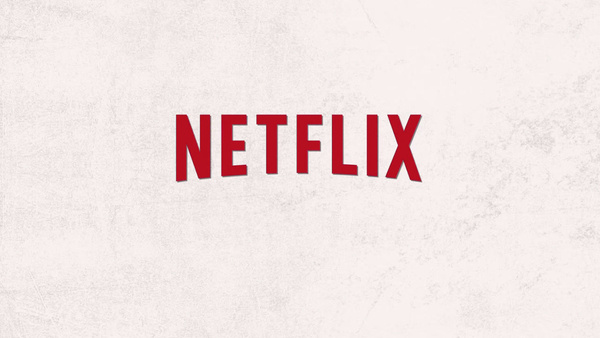 Netflix chief content officer Ted Sarandos has confirmed that the streaming giant will throw down an obscene amount of money on content in 2016.
"Is there too much TV?"
Sarandos asked.
"We don't think there's too much TV. And if there is too much TV, someone else is going to have to slow down, because we have big plans for 2016 and beyond."
For the year, the company will have 600 hours of original programming, with the company spending $6 billion on content. This will include original shows and syndicated programming.
"We are running a global network,"
Sarandos noted,
"one that is not easily comparable either in business or cultural terms ... We're not courting advertisers because we're not targeting a single demographic."
At the same time, Netflix let fans know that the company's most popular show, 'Orange is the New Black,' will be back for its next season on June 17th.
Source:
EW