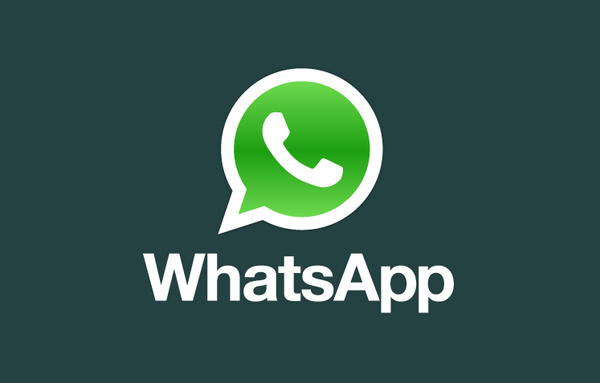 WhatsApp CEO Jan Koum has announced today that the popular app now has 990 million users, suggesting it will hit the billion user milestone by the end of the month.
"On the one hand, this is a huge number,"
Koum noted.
"On the other hand, it's a little embarrassing. We're about 10 million short,"
he added in jest.
With near one billion users, the next step is, of course, making the service profitable for its parent Facebook. The app used to cost $1 per year (a silly number for such extensive features), and Koum actually announced that the company is dropping that nominal cost, making the app free, forever.
"We've done really well in the consumer space, but there is whole other aspect of communication as you go through your day: You want to communicate with businesses,"
he says.
"We've taken SMS technology for consumers and improved it. Now, we want to do the same with commercial messaging."
Over the coming months, WhatsApp will be testing out ways to bring in revenue, likely starting with its large business user base. For example, you can message your buddies to go out to dinner and then message a restaurant to make a reservation, where they can respond back quickly.
Koum and the small 120-person team at WhatsApp have a tough road ahead, but 1 billion users is a great place to start.
Source:
Wired