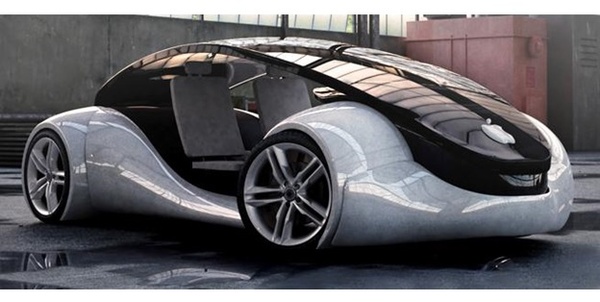 According to sources, 16-year Apple executive Steve Zadesky is leaving the company, leaving a vacancy at the head of the company's electric car project.
Zadesky had been overseeing the project since 2014.
The sources say the departure was for personal reasons and did not specify when he will actually be leaving the company. For the time being, he remains with Apple.
Apple's car project, codenamed Titan, has a ship date of 2019 although there are very, very few details available at this time.
Source:
WSJ
(Picture is random mock found on the web)