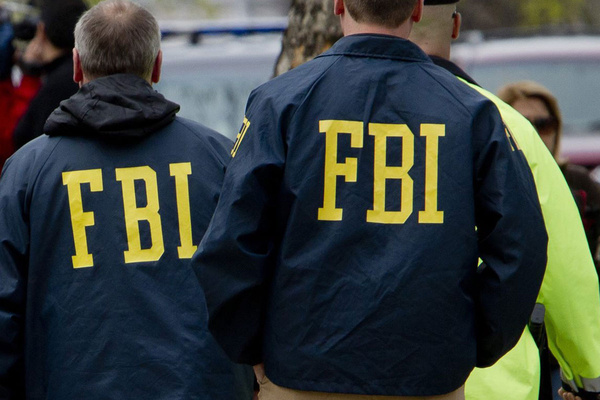 Last year, the FBI ran the world's largest child pornography site, allowing users to download disgusting images and videos while they tracked down the criminals.
This is the third time in as many years that the FBI infiltrated an illicit site, leaving it open to identify hundreds of users that would otherwise remain hidden and anonymous.
The site, known as Playpen, was under FBI control from Feb. 20 to March 4, 2015. The site had 215,000 registered users and 23,000 sexually explicit images and videos of minors.
While the tactics have drawn some ire, especially since the victims remain victimized, there does not seem to be a more effective way to find and identify the criminals and perverts.

"We had a window of opportunity to get into one of the darkest places on Earth, and not a lot of other options except to not do it,"
said Ron Hosko, noted a former senior FBI official.
"There was no other way we could identify as many players."
Playpen launched in August 2014 and quickly became the largest child pornography site available in the dark web. In just the two weeks while it was under FBI control, 100,000 users signed up for the site and agents have found "true computer addresses" for 1300 of them, so far. 137 have been charged with crimes.
Source:
USAT