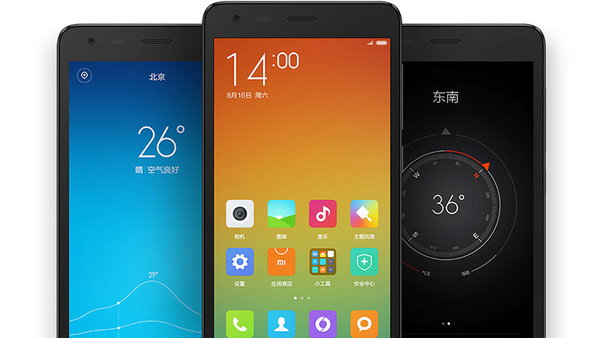 Xiaomi has denied reports that it will finally bring its popular phones to the U.S.
US Mobile had begun selling the Xiaomi Redmi 2, Mi 3, Note 2 and Mi 4, but the phones are not optimized for the U.S. and don't even support LTE for US Mobile (T-Mobile network).
Says the Chinese startup giant:
"Recent reports have indicated that Xiaomi products will be available in the US. Xiaomi only offers a small selection of accessories for sale in the US through Mi.com. There are no plans to sell smartphones through any authorised distributors in the US. US Mobile is not authorised to sell Xiaomi products in the US."
Despite this lack of support from Xiaomi, US Mobile will still sell the devices and provide full services and support for the phones.
Source:
Verge