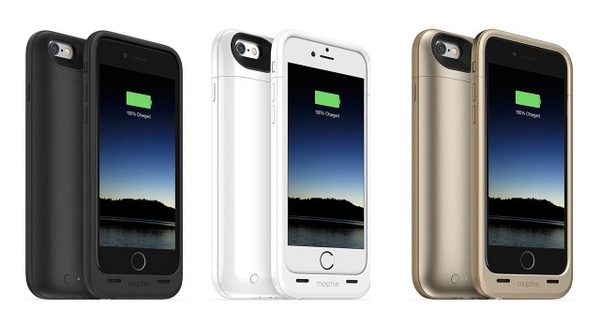 Zagg has announced it will be acquiring smartphone battery pack and case maker Mophie for $100 million.
Besides the $100 million, Mophie can actually earn more money depending on how well the company performs from April 2016 until March 31, 2017.
Zagg believes the synergies of both companies will lead to "numerous opportunities" for boosting revenue due to the company's respective strengths and distribution networks.
Mophie is best known or their JuicePack battery cases but the company also has 140 global patents and a plethora of retial relationships in the U.S.
Source:
Recode