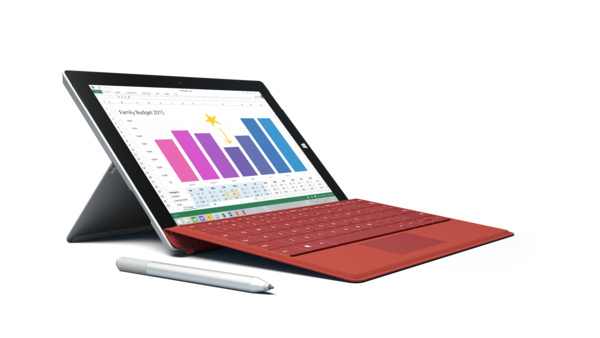 Microsoft has announced it will be recalling 2 million Surface chargers after it received 56 complaints of overheating or fire and an additional 5 complaints of electric shocks.
The recall was initially announced last month but the amount of complaints and the scope of the recall were unknown.
Affected chargers were sold before March 2015 in North America and before July 2015 for everywhere else.
"As a result of damage caused by AC power cords being wound too tightly, twisted or pinched over an extended period of time, a very small proportion of Surface Pro customers have reported issues with their AC power cord,"
said Microsoft in a statement. If you own a Surface Pro, Pro 2 or Pro 3 please
check here
to see if you are affected.