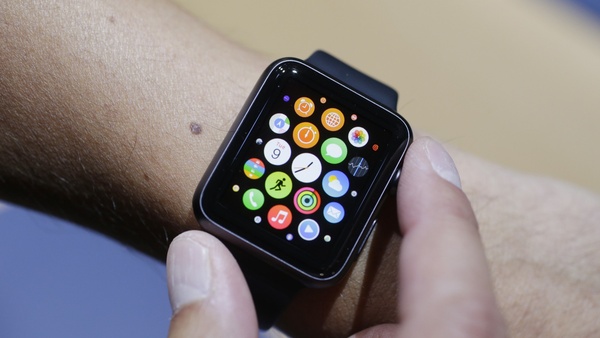 According to research firm Canalys, Apple completely dominated the smartwatch market in 2015, shipping over 12 million units.
The company accounted for nearly 70 percent of all shipments for the year, handidly beating out Samsung, Pebble and Huawei. Making that top 4 notable is the fact that Apple uses iOS, Samsung uses Tizen, Pebble uses Pebble OS and Huawei uses Android Wear - suggesting that Android Wear has a long way to go before it becomes popular.
For the overall wearables market, there were 37 million fitness bands shipped for the year and Fitbit continued to dominate by shipping over 20 million. Xiaomi shipped 12 million Mi Bands for the year, a siginifcant figure given its limited availability outside of Asia.
"Cashing in on holiday sales, Apple managed to rack up over five million shipments in the fourth quarter,"
added analyst Jason Low. "Software increasingly belongs on the wrist, and this is the direction the market is going," said another analyst, Daniel Matte.
"As the next step along this path, the Fitbit Blaze is the right product for the company to develop. It is competitively priced and is still being squarely focused on fitness."
Source:
Canalys