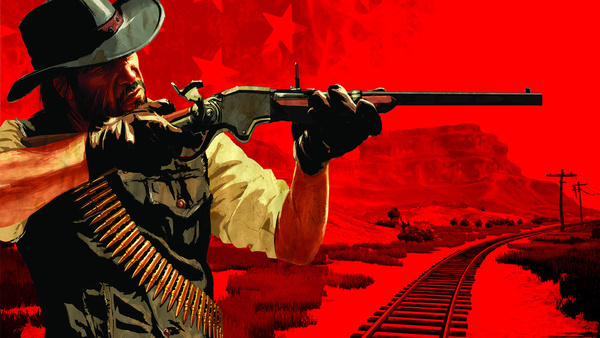 It appears that the digital version of the popular game Red Dead Redemption is available now for Xbox One via the backwards compatibility service (if you have a little technical know-how).
For some odd reason, the game is not available via your "My Games and Apps" page or in the Xbox Live Marketplace, but if you already own the game digitally, then you can download it and start playing via the instructions embedded below in the video.

If you own the game on physical disc (most of you do), it's just a waiting game now until it is officially launched for the system, and many are speculating that the official launch will come alongside an announcement of a Red Dead sequel for Xbox One.

Stay tuned.