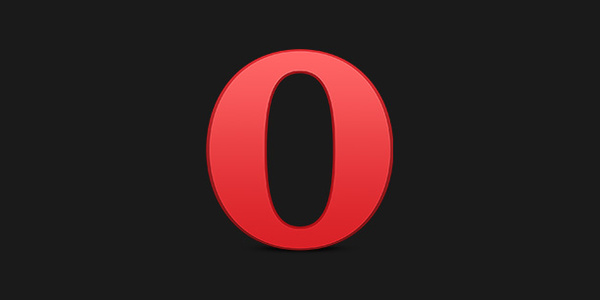 Opera, the browser company, has received a $1.2 billion buyout offer from a group of Chinese firms, and the company's board has unanimously voted to approve the offer.
A few of the best-known names from the consortium are Qihoo 360 and Kunlun, and the group is backed by investment funds.
The offer is a 53 percent premium to Opera's current stock price on the Osla exchange, suggesting the Chinese firms really want the company, at any price.
"There is strong strategic and industrial logic to the acquisition of Opera by the Consortium,"
Opera CEO Lars Boilesen said on Wednesday.
"The Consortium's ownership will strengthen Opera's position to serve our users and partners with even greater innovation, and to accelerate our plans of expansion and growth."

Opera has been actively shopping itself since August of last year as losses have mounted and share in the browser market have fallen, leading to slower ad sales.
Source:
ZDnet